Wood work
We became interested in wood working as a means making use of heritage & salvaged hardwoods as an ongoing organic food source for our mushrooms, and in rebuilding structures on the farm. Old hardwoods are lovely, and as we spent more time around the wood, we began to see ways to craft it into beautiful things that would enable it to live again in a variety of settings. Our wood either comes from our own managed forests on the farm, or from local sources to prevent felled or dying trees from going in the landfill.
Being a Century Farm also gives us a rare opportunity to access reclaimed wood.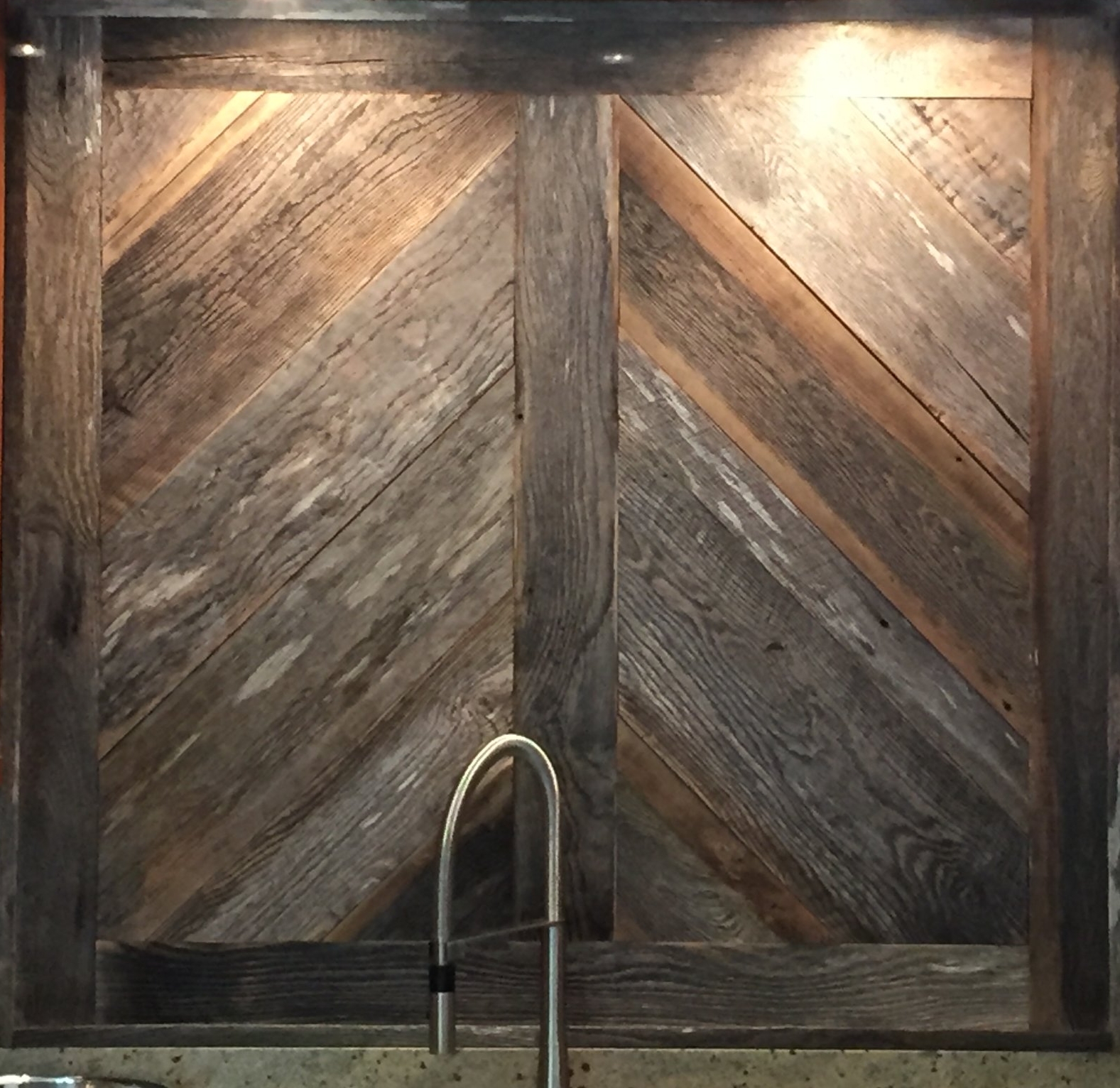 Live edge Wood
From dining tables to home decor, live edge wood products have become a key trend in interiors, in both commercial & residential settings.
We have a wide variety of species & sizes available. Check out our Mercantile for current stock or call for a viewing appointment.
CUSTOM MILLING
If you have a special on-site project that requires a traveling mill, we can come to you.
We've worked with many people who have memories tied to a specific tree. When it's at the end of it's life cycle, it's very meaningful to give it new life again buy using it's wood for a new purpose. We are happy to work with you to give your memory a new life.
Custom milling is available by appointment only. Please contact us for scheduling & pricing.
reclaimed Wood
Taking what is old and making it new again is a core foundation of our farm. Reclaimed wood has a story to tell. When old farm buildings are past saving, we carefully deconstruct structures to make the wood available for new projects.
Call us to schedule a viewing appointment to find the right fit for your needs.
tobacco walking sticks
We offer repurposed tobacco sticks for hiking & walking from when Flynt Farm was at the height of it's tobacco-growing days. These sticks would hang heavy with tobacco from the the rafters of the barn, drying and curing for sale. The tobacco harvest was a full-force community effort, with people from all backgrounds & ages working together to reap the harvest. Claire's mother and aunts remember helping tie tobacco to these sticks alongside members of the community - it was a time to come together, share stories & food, and get the job done.
Check out our Mercantile or visit our retail partners for HHF tobacco sticks.