Pre-order Medium Flower Bouquet: Cobblestone Farmer's Market pick-up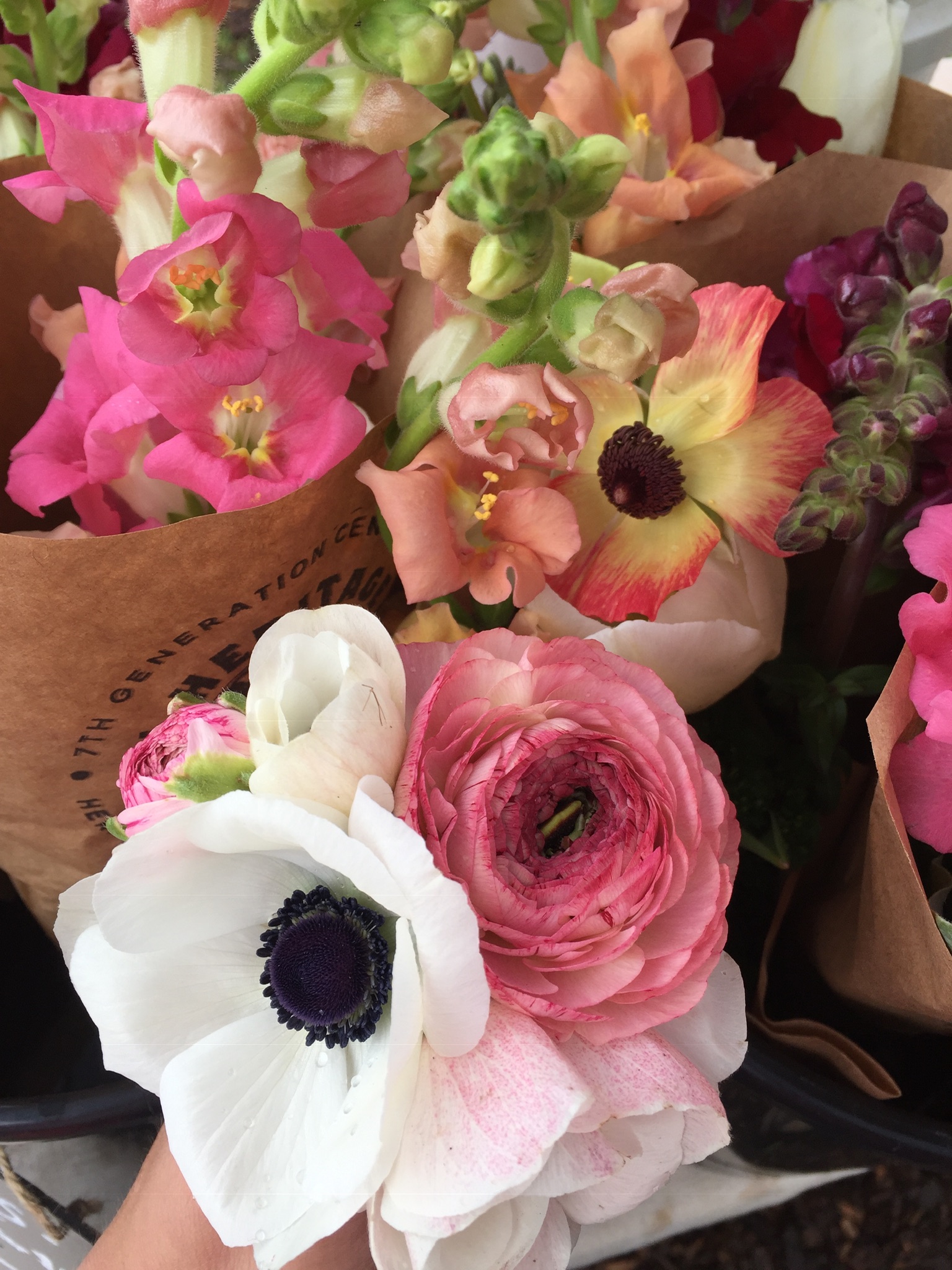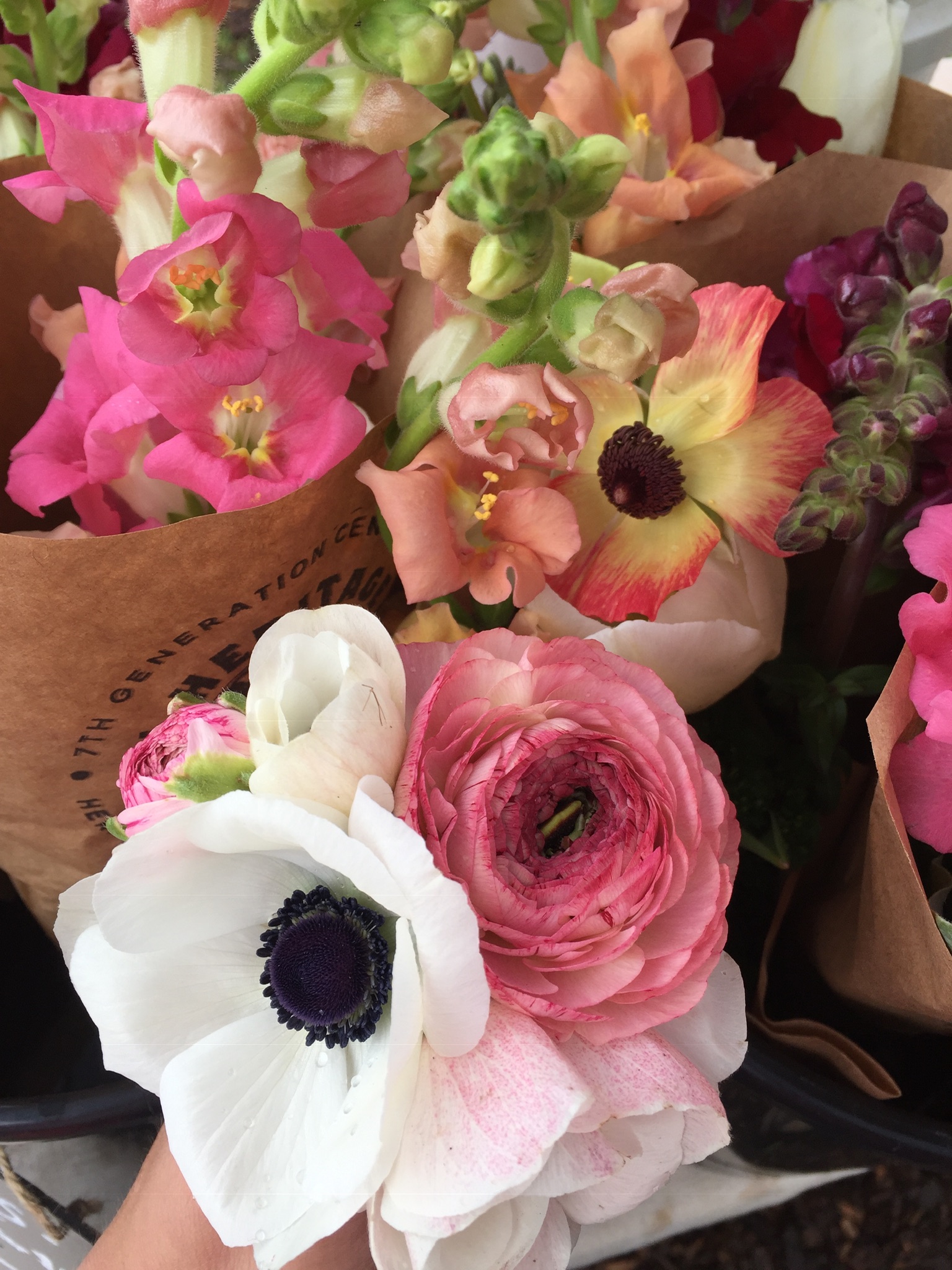 Pre-order Medium Flower Bouquet: Cobblestone Farmer's Market pick-up
Pre-order our fresh farm flower bouquets for pick-up at the Heritage Harvest booth @ Cobblestone Farmer's Market. Pre-orders are strongly recommended to ensure availability.
A Medium Bouquet is crafted from ~7-9 fresh Spring stems (snapdragons, iris, poppy, peony etc) and includes flower food + wrap.
Items are pick-up only: Cobblestone Farmer's Market is located @ 900 Old Salem Rd, WSNC, 27101 at is open from 9AM-12PM.
Limited qtys available.